NeconLabs is a provider of neuroeconomic research services, which was founded as a TGU (transfer and start-up company) from the University of Stuttgart. The enterprise originated from a research cooperation of the Chair of Management Accounting and Control with the Department of Cognitive Neurology of the University of Tübingen. Among other things, the research group deals with the following questions: How much information can our brain absorb? What are the viable ways to deal with the increasing supply of information instead of fighting only the consequences of burnout in the end? And how can cognitive systems meaningfully support company decision-makers? Answering such questions has recently gained relevance in the context of the digital transformation of the corporate world.
The NeconLabs team works primarily with functional magnetic resonance imaging (fMRI) and eye tracking. Numerous research projects and business collaborations are constantly gaining new insights into our brains in economic decision-making situations that contribute to a better design of the digital workplace.
Contact:
Dr. Ann Tank
Keplerstraße 17, 70174 Stuttgart
www.neconlabs.de
info@neconlabs.de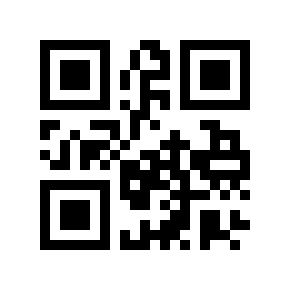 Dr.
Ann Tank
Post doc | Founder & Project leader of NeconLabs (www.neconlabs.de)