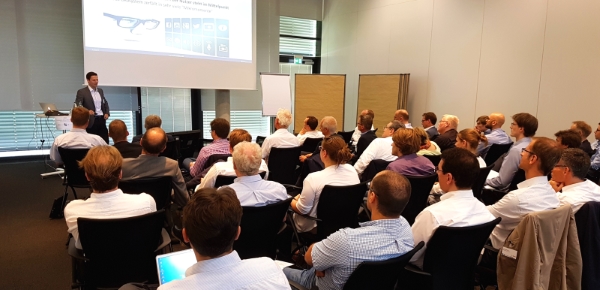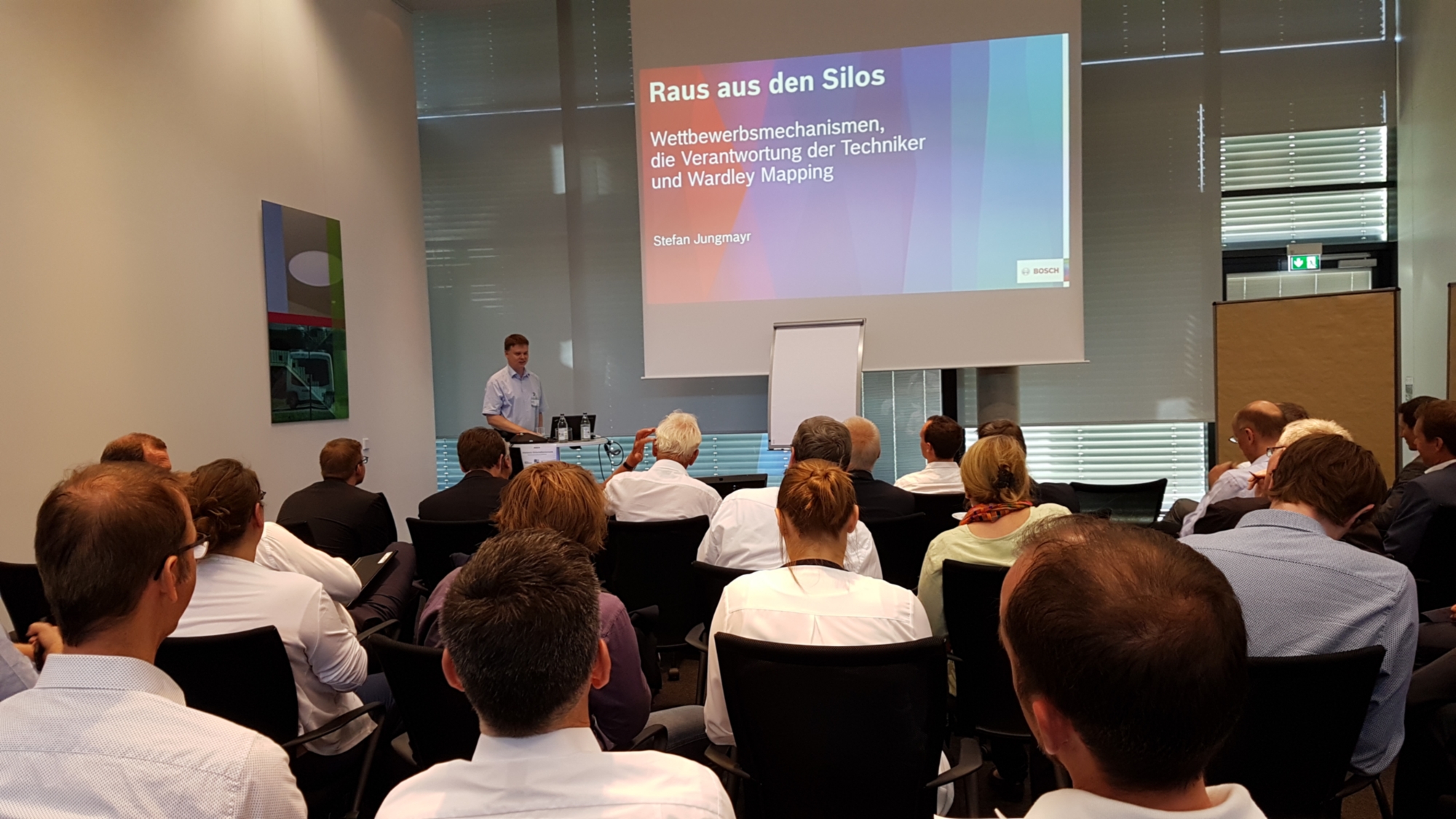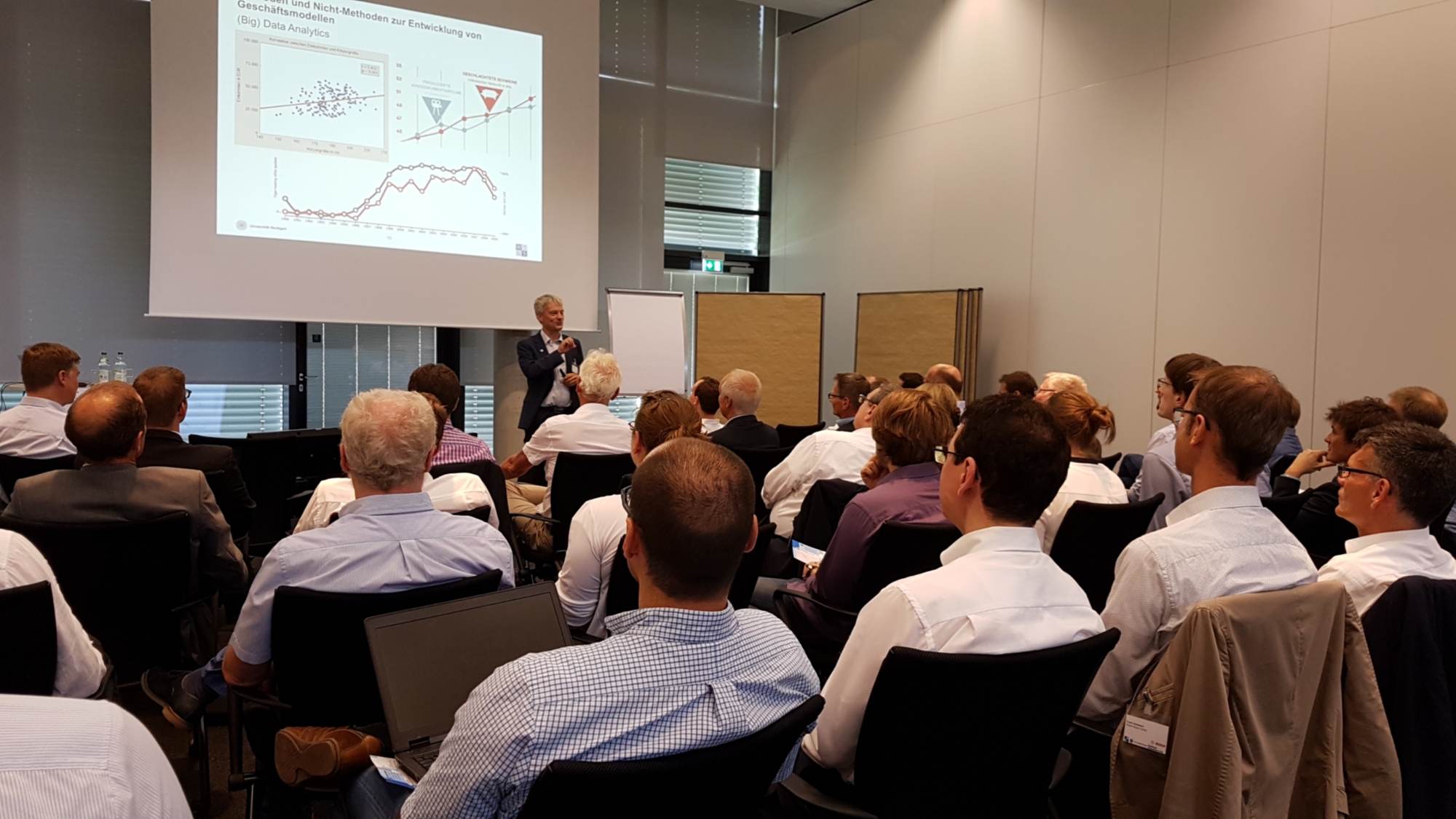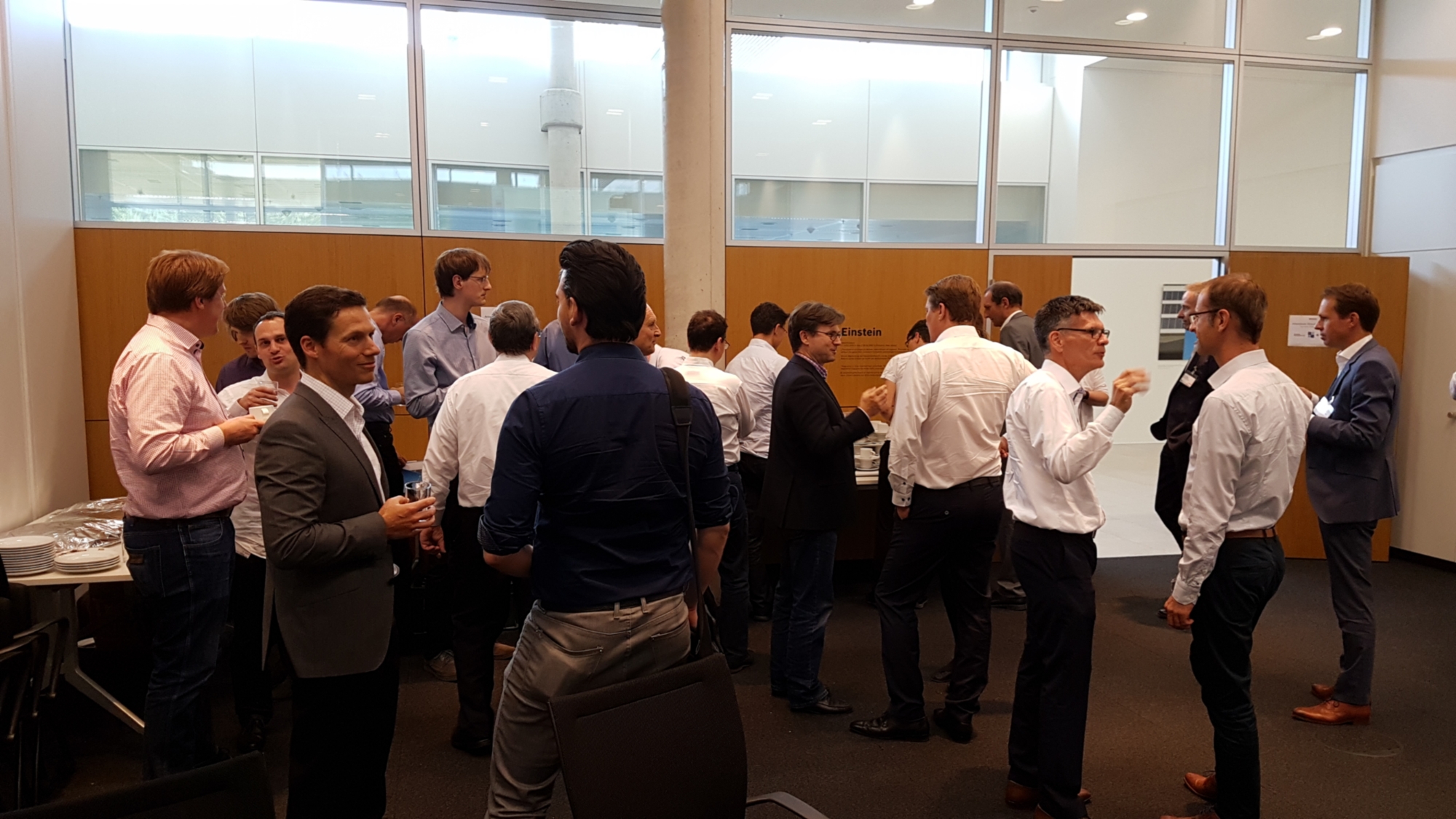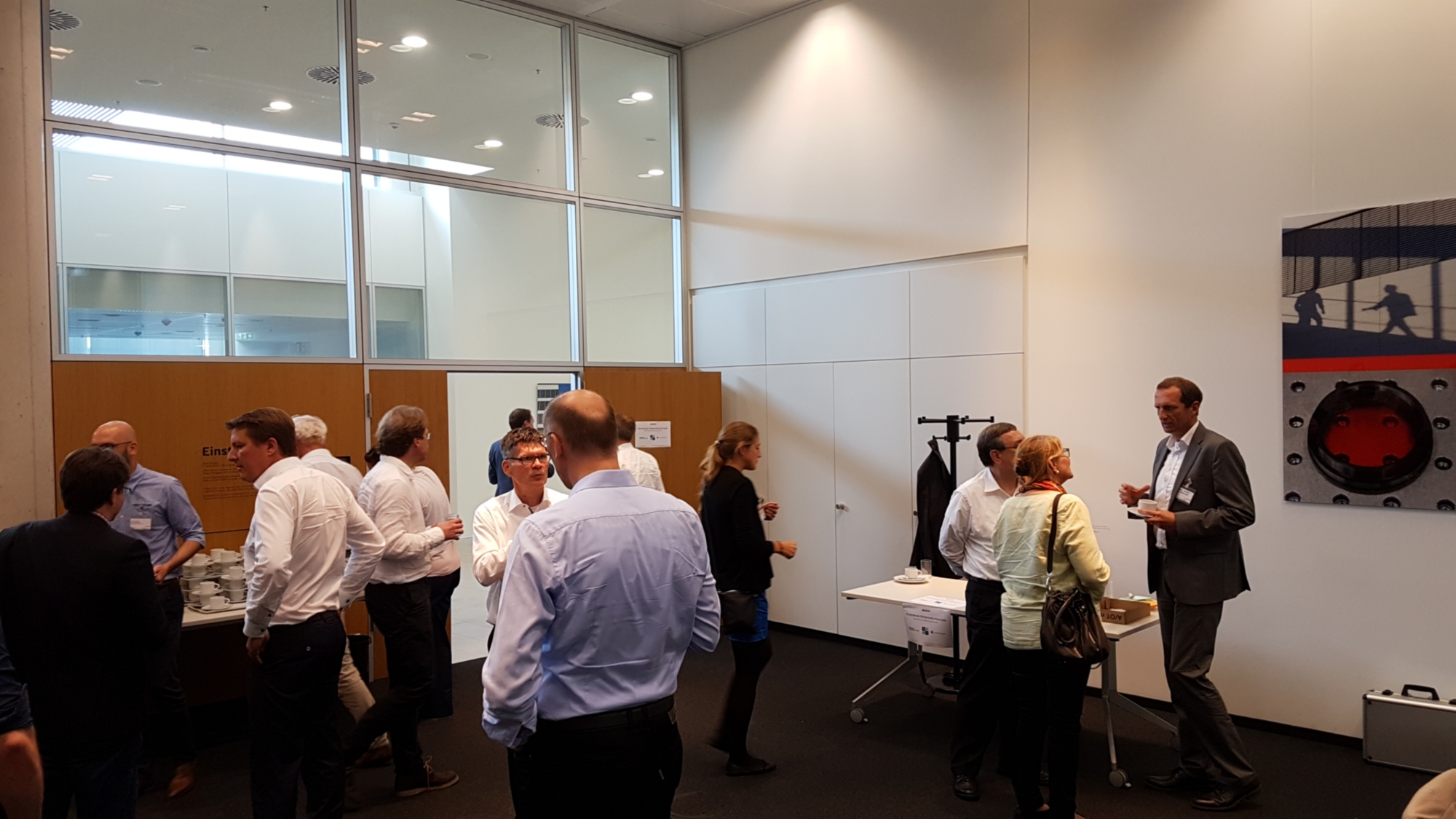 Smart services, smart business models
Wednesday 5 July 2017 from 4 pm
Host: Robert Bosch GmbH
The networking of IT products is reaching more and more industries: Research and practice offer new and exciting challenges in the development and networking of ever new devices and systems. The Internet of Things is another technological development to drive this networking forward.
One question is increasingly coming to the fore: How can these new technologies be used to develop and establish business models that, on the one hand, use networking and, on the other hand, enable companies to generate earnings potential from them.
A toothbrush that checks and evaluates the cleaning activities of your user is only the first step! The information obtained is forwarded to dental insurance, which calculates the appropriate insurance tariff based on the cleaning habits of the individual.
The upcoming Business Information Systems Working Group of the Chair for Business Administration and Information Systems II (University of Stuttgart) is dedicated to the highly topical topic "Smart Services, Smart Business Models". In addition to interesting lectures, the agenda also provides enough time for an interesting and exciting exchange of ideas!
Speakers
Professor Dr. Georg Herzwurm

Georg Herzwurm comes from Cologne and has been Professor of General Business Administration and Information Systems with a focus on business software at the University of Stuttgart since 2003. His work at the chair includes numerous teaching and research projects in the context of start-up management. Herzwurm is also committed to supporting start-up students with EXIST start-up grants from the Federal Ministry for Economic Affairs and Energy


Dr. Stefan Jungmayr

Stefan Jungmayr is a research engineer at Robert Bosch GmbH in Renningen. He became Dr.rer.nat at the FernUniversität in Hagen with the topic "Improving testability of object-oriented systems". doctorate. After various activities in the field of software development, he has been working in central research at Robert Bosch GmbH since 2008.


Lumir Boureanu

Lumir Boureanu is managing director and CTO of eurodata tec GmbH in Gärtringen near Stuttgart. He holds a Master of Business Administration (MBA) in Corporate Management from the University of Augsburg and the University of Pittsburgh. In addition to his work at eurodata tec GmbH, he is active at BITKOM and has been accepted into the BITKOM Management Club. Mr. Boureanu's main areas of activity are in the area of Industry 4.0, Smart Services and digital business models. He is a speaker at events such as the Hamburg IT Strategy Days 2017, the Hanover Fair and much more.

Christopher Jud

Christopher Jud is a member of the chair of Prof. Dr. Georg Herzwurm. He holds an M.Sc. in Information Systems at the Universities of Hohenheim and Stuttgart. Before joining the chair, he worked for various companies, including the BMW Group and BOSCH. Mr. Jud's research focuses on platform and ecosystem management, IT product management and digital business models.
Further information
If you are interested in becoming a member or participating in the next event, please send an email to Prof. Dr. Herzwurm.