The impact of the COVID-19 pandemic
The Department of Operations Management at the University of Stuttgart will not be able to provide office hours in the near future. Any kind of request can only be processed by e-mail in the upcoming weeks. Please contact the respective employee or the secretariat of Dept. X directly.

The starting dates as well as the schedule of the courses in summer term 2021 offered at the Department of Operations Management can be found in the handouts of the corresponding courses.

For the latest developments regarding the corona crisis, please refer to the website set up by the University of Stuttgart.

We kindly ask for your understanding.

The chair of general business management and operations management, led by Prof. Dr. Andreas Größler, provides theoretical based insights into operations management with useful practical implications for the students.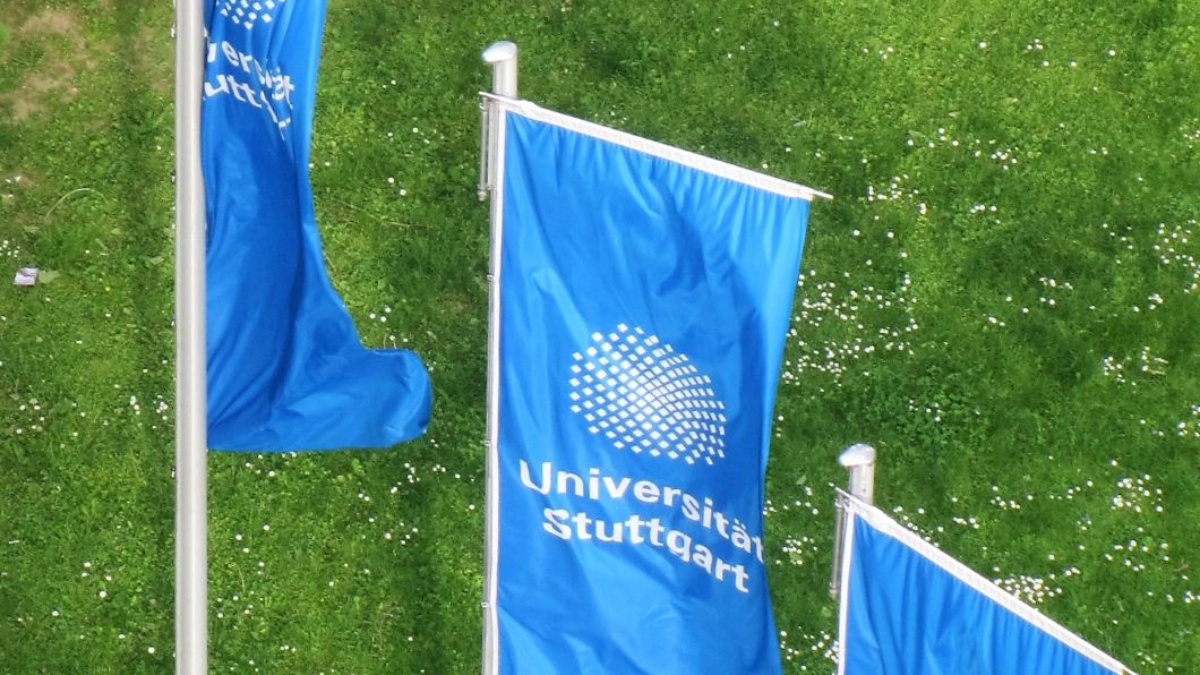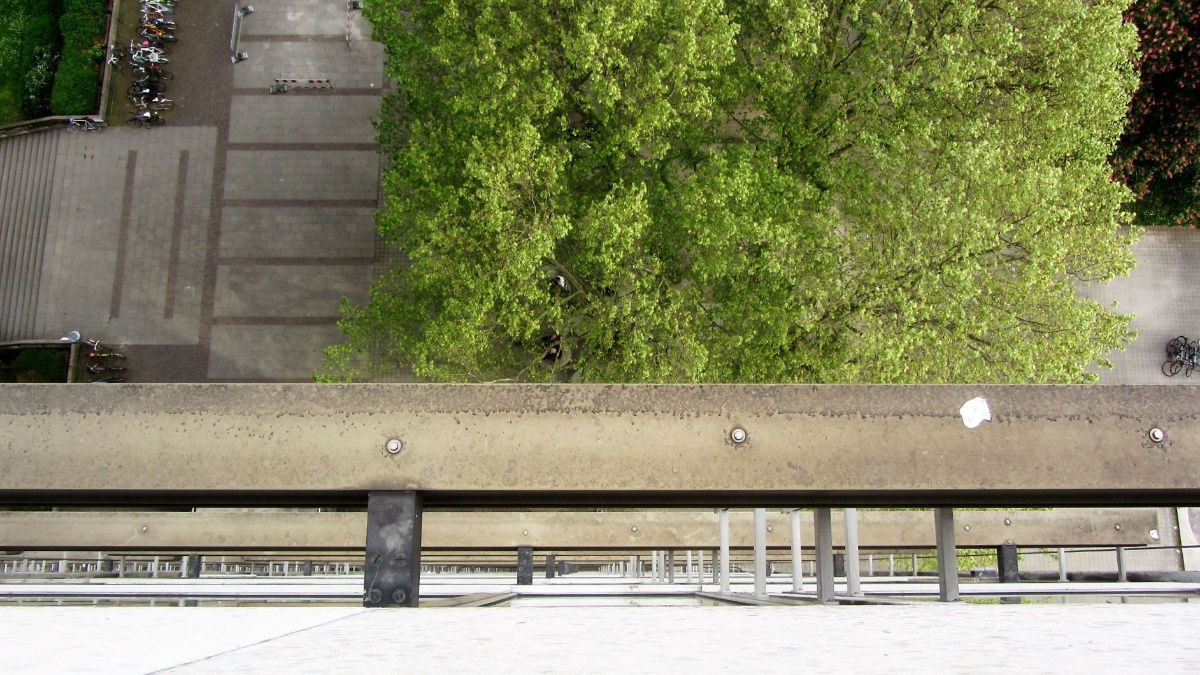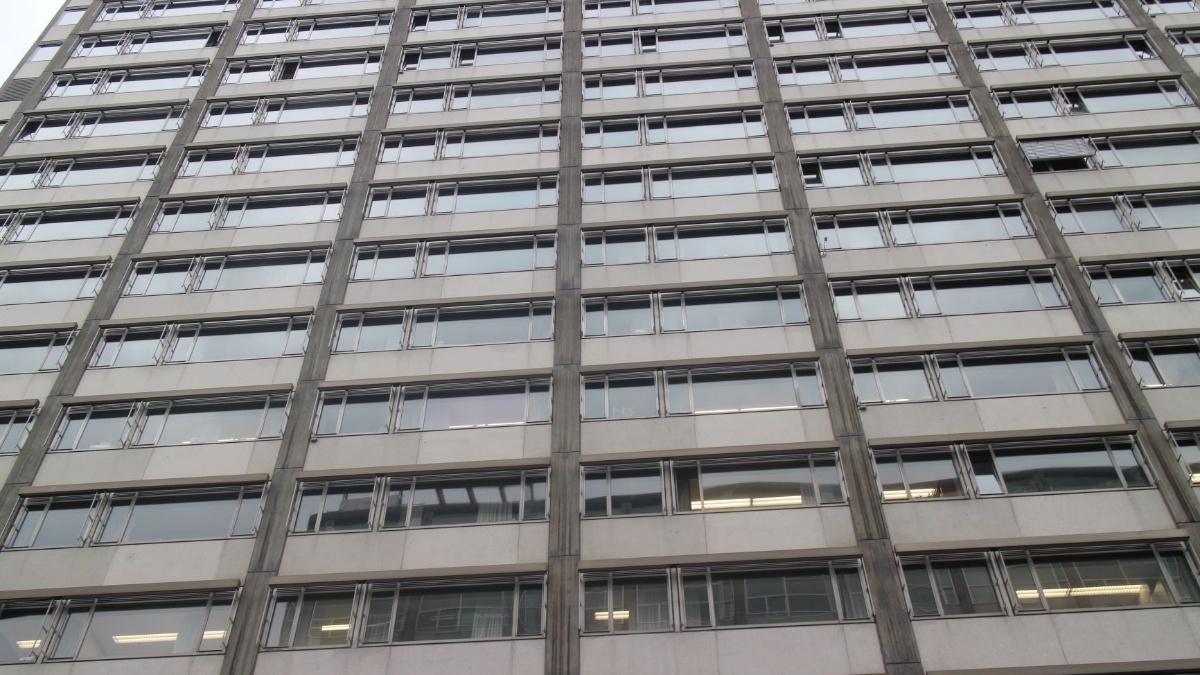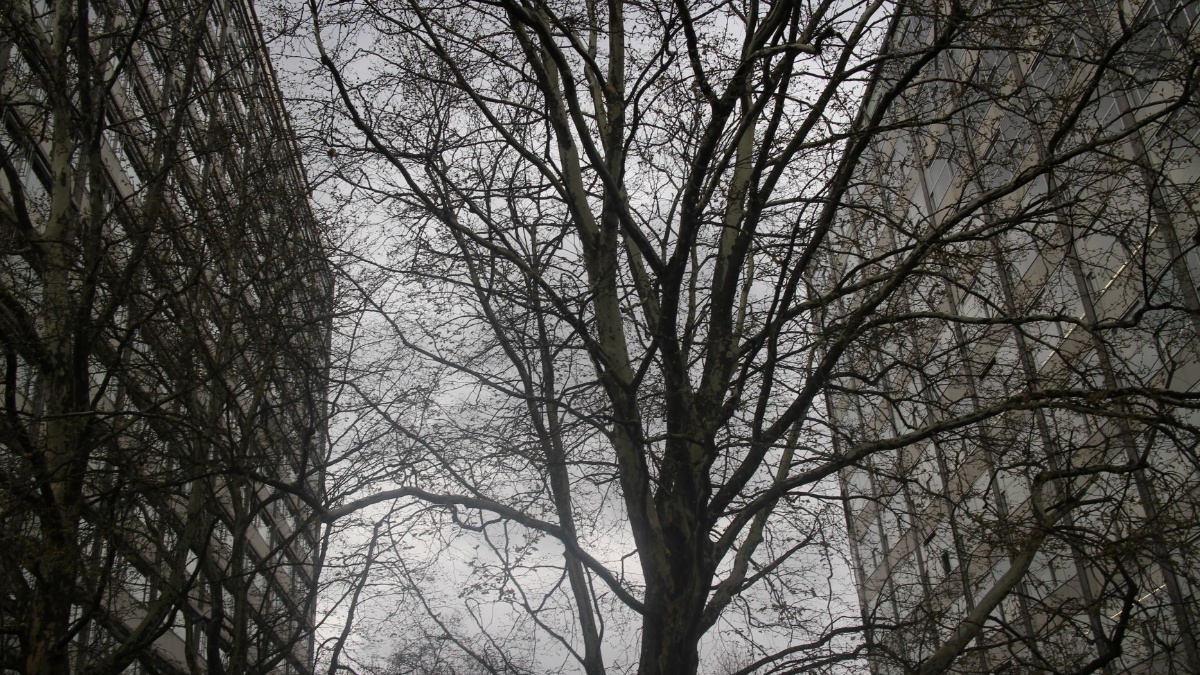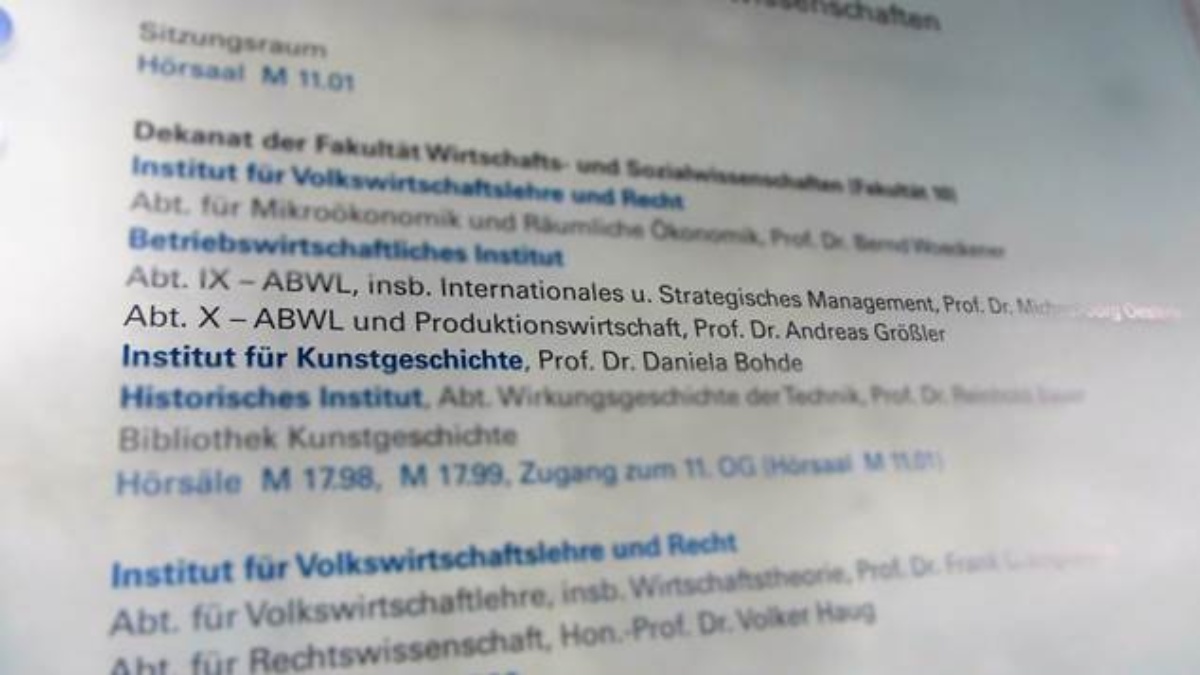 Office opening hours
The office of department X is open on Mondays and Wednesdays from 09:30 to 15:30 and on Fridays from 09:30 to 12:30.