The Department of Operations Management researches and teaches about intra- and inter-organizational value creation processes. We address production as well as service firms from a strategic point of view. We understand value creation processes as characterized by dense linkages with all organizational functions, and multiple, partially conflicting goals of and between different stakeholders. We identified internationalization and digitalization as major contextual factors of operations. Our strategic focus means we concentrate on issues of long-term, sustainable development of firms, both shaping and being shaped by their (economic, social, and natural) environment. We do not primarily (cost-)optimize detailed technical production processes or logistics, and do not necessarily engage in activities of marginal efficiency improvement.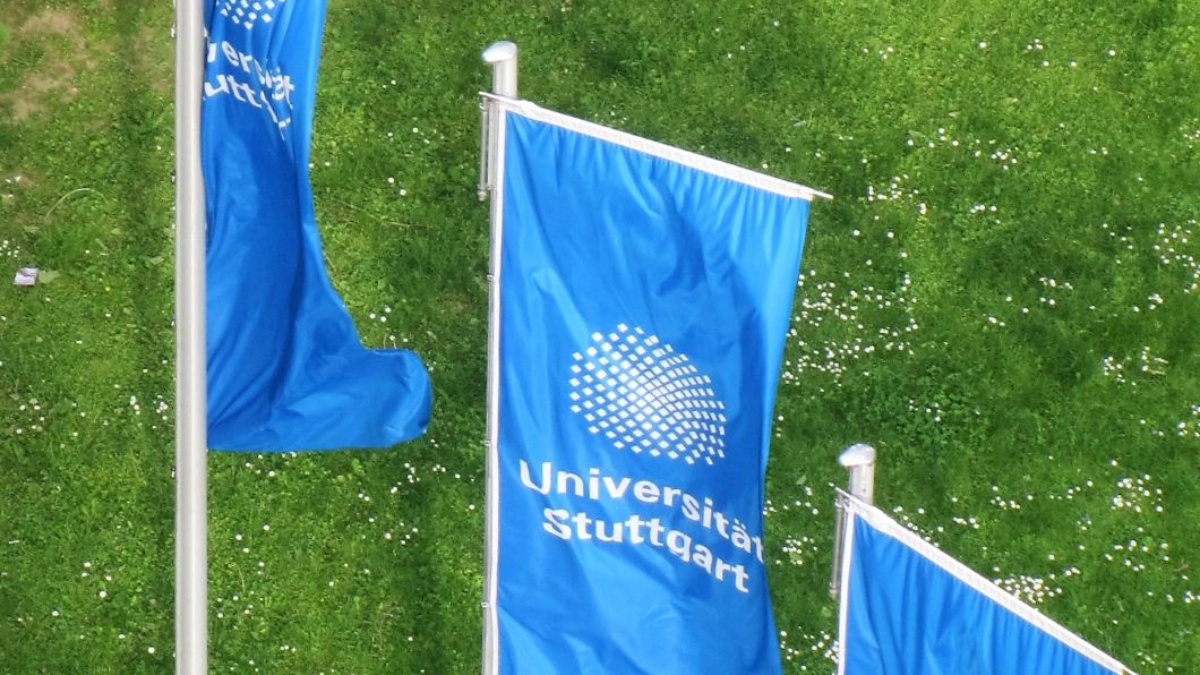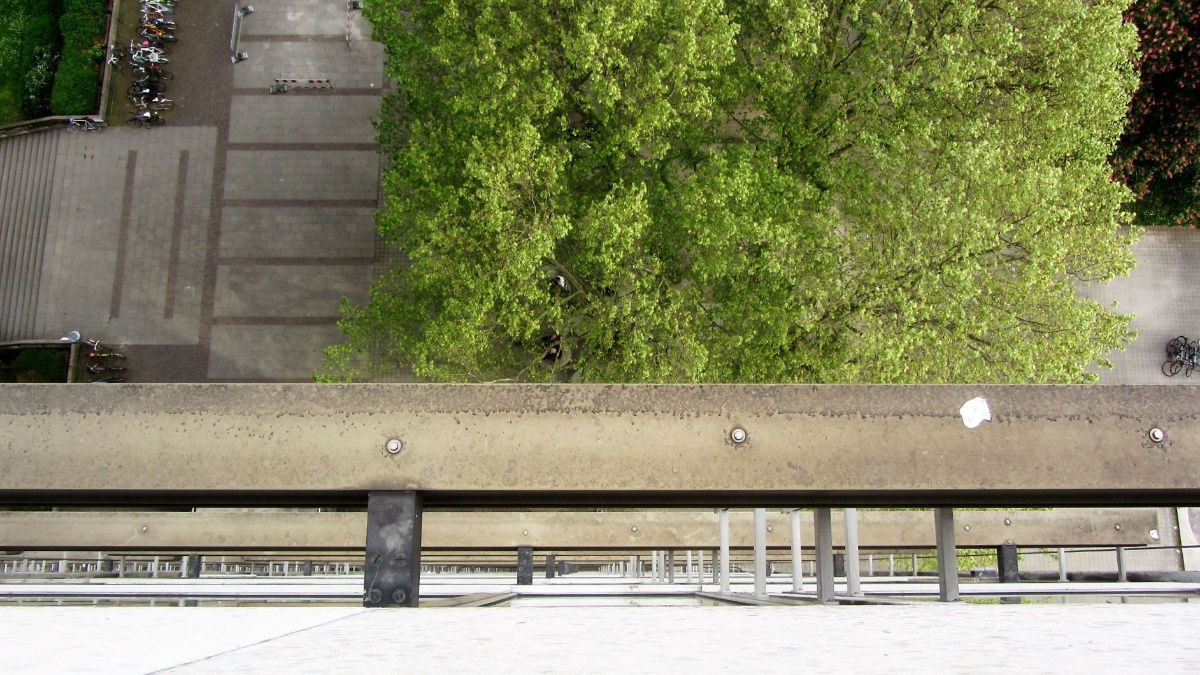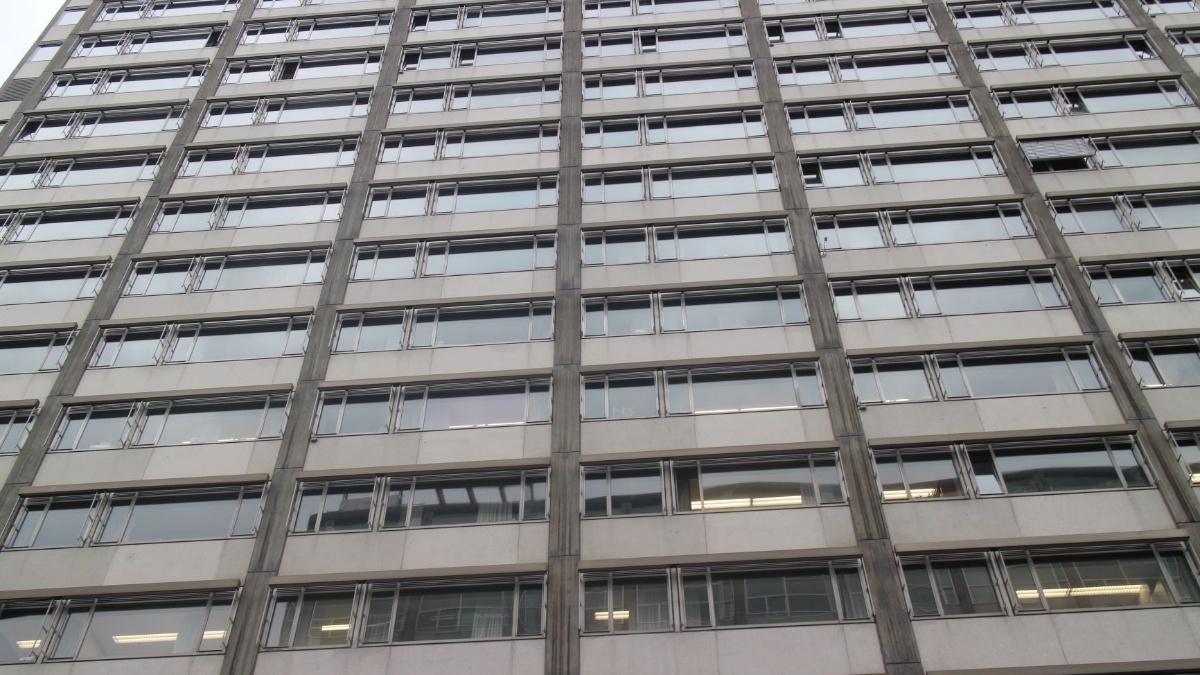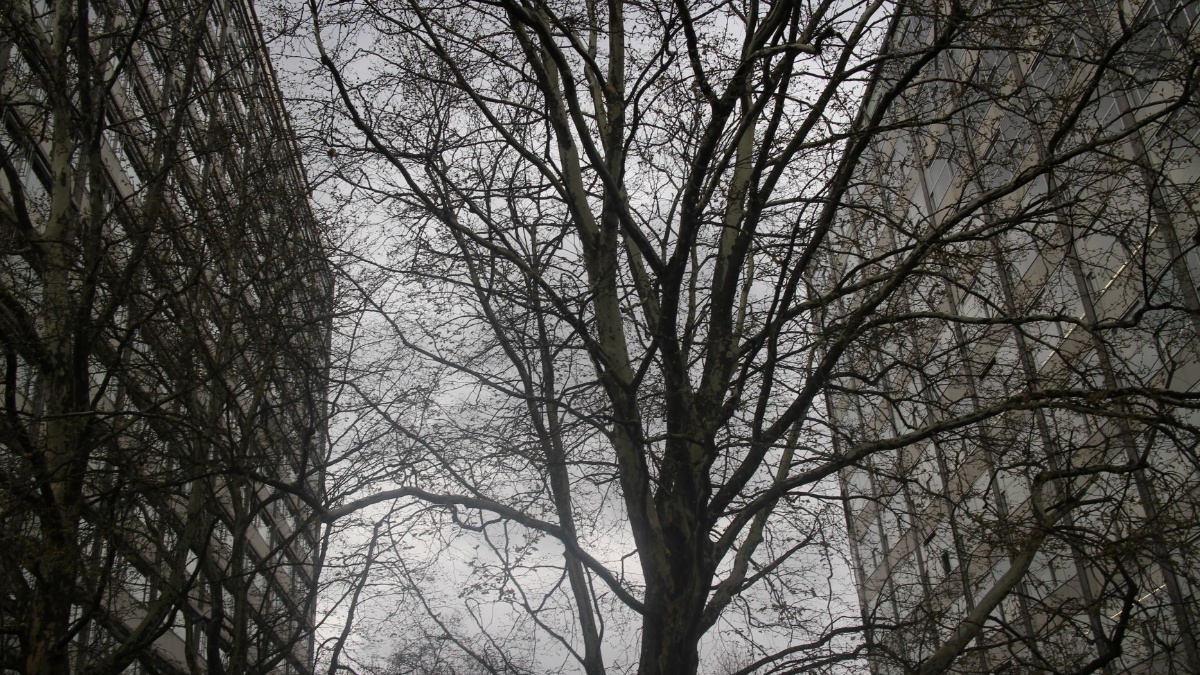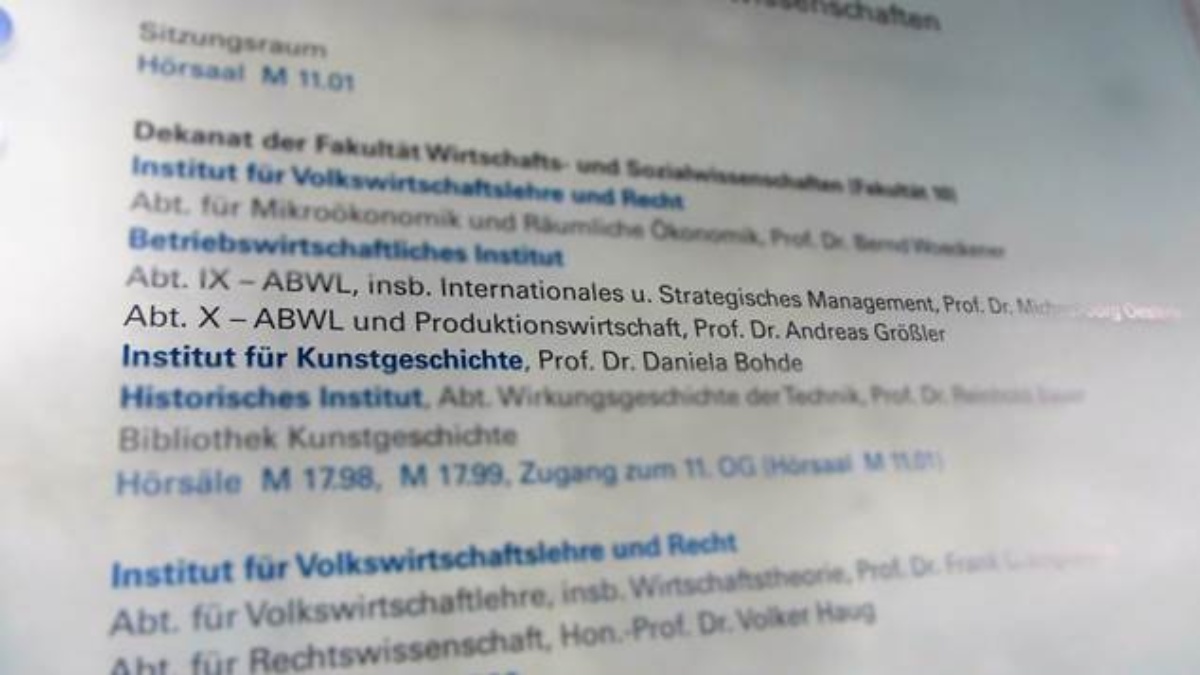 Office opening hours
The office of department X is open on Mondays and Wednesdays from 09:30 to 15:30 and on Fridays from 09:30 to 12:30.