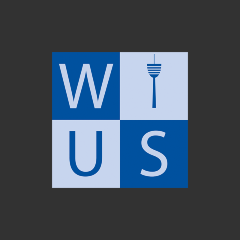 WIUS
Current Information
Due to the risk of infection from SARS-CoV-2 ("Corona Virus"), Department VIII is currently not staffed. You can reach the employees via email. This applies in particular to the secretariat.
In research and teaching we aim at approaches and concepts for value creation, capture, and delivery based on digital products and services.

WIUS Research
Opening hours
Secretariat
Monday - Thursday
9:30 am - 12:30 pm
Friday
9:30 am - 12:00 pm
Appointments currently only by arrangement!
Informations for students